WHAT DOES HOMESICKNESS FEEL LIKE?
Homesickness in a society where moving from home must be natural and easy. Homesickness in times 
when being international is a must for your career.  Homesickness the taboo word, symptom of weakness, immaturity and infantile dependence. 
A personal reflection on the feeling that does not fit our system; an ode to the ordinary that becomes extraordinary when far from home.
22 pages concertina book / page size 10x15 CM / acetate dust jacket + rubber band / screen printed and hand bound / limited edition of 10 copies.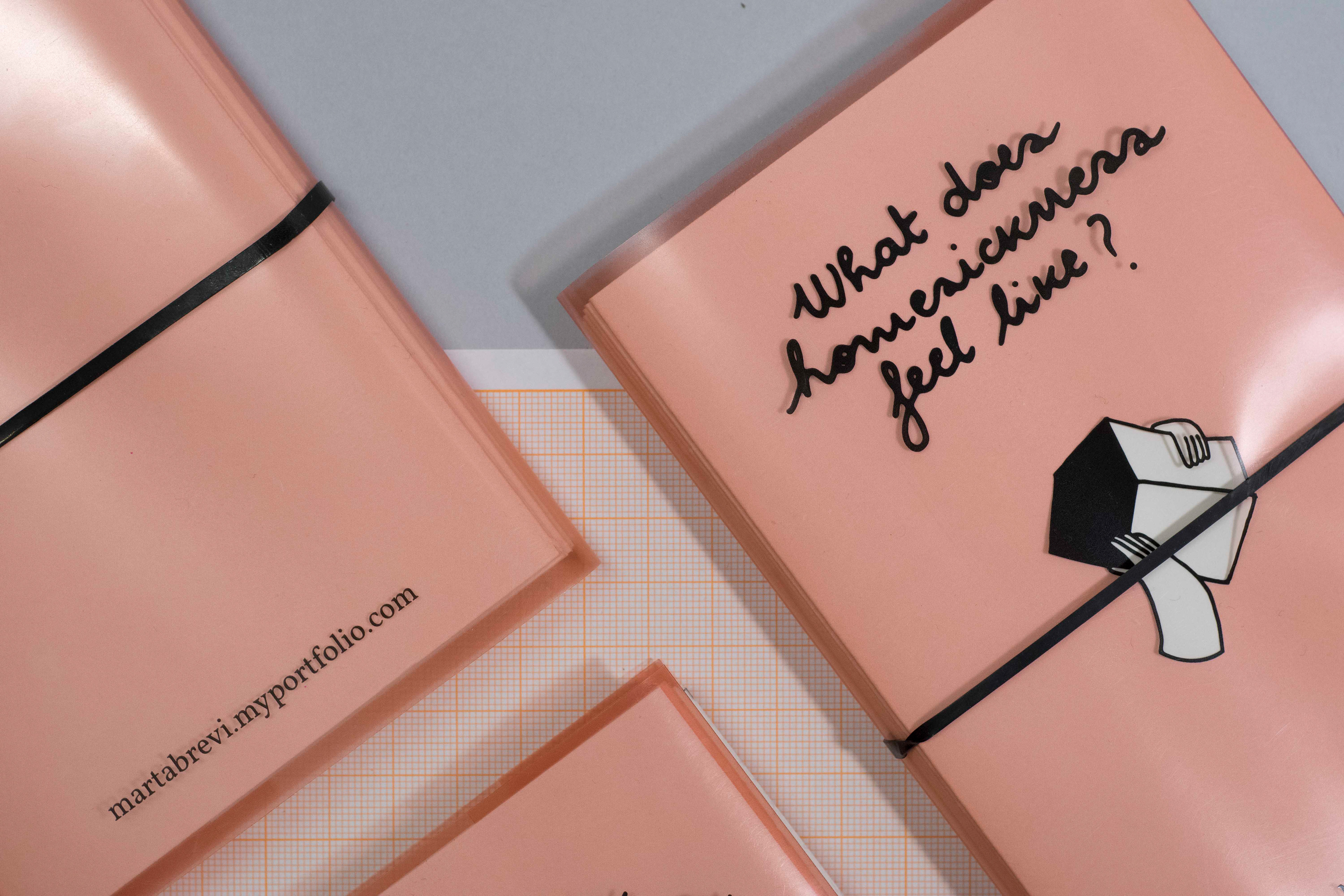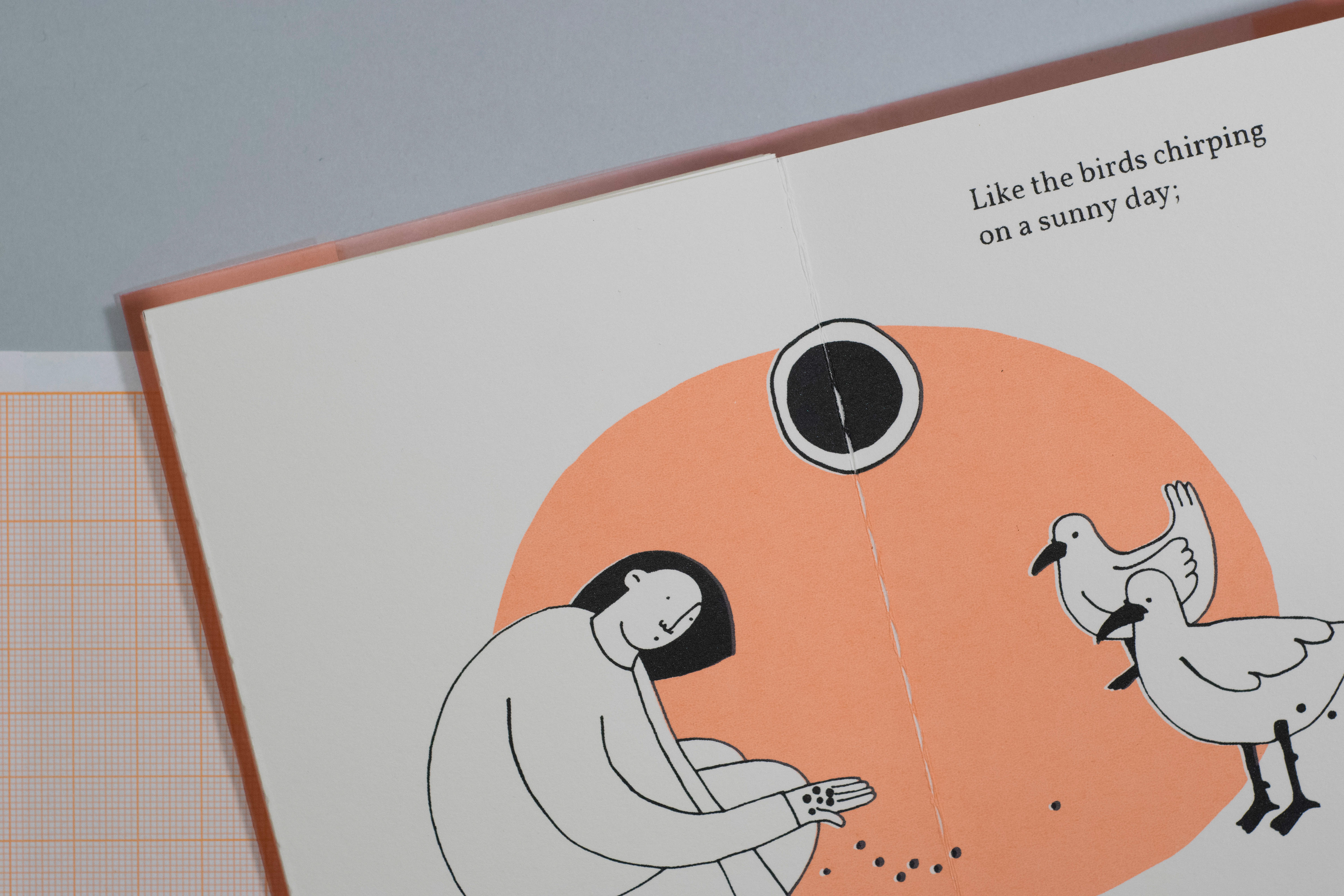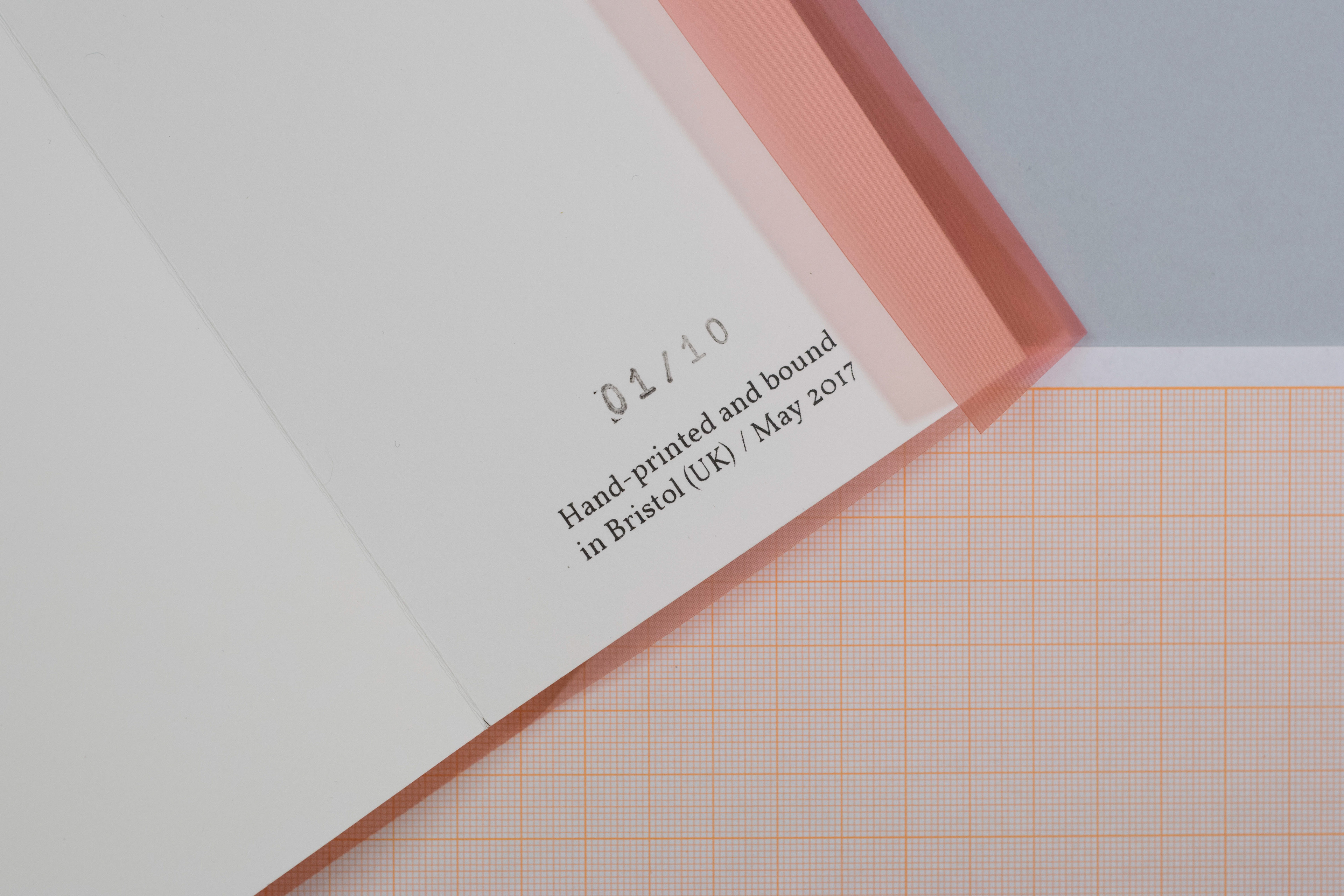 Erasmus semester's project
C/O University of the West of England
Bristol (UK)
 
S.S.2017 - Dev. Practice in Illustration - Gary Embury 
Photos with the help of Max Hornäcker