My proposal for the

 

International competition of Illustration and Social Graphics - Societies on the Move, announced by 

Fondazione Bevilacqua La Masa

 and 

Favini Srl

.
This work has been chosen to take part in the final exhibition of the contest, which took place in Venice at Galleria Bevilacqua la Masa - Piazza San Marco // From Oct. 20th to Nov. 20th 2016.
Link HERE.
This work has also been selected, with other 11 works, to be part of the Favini calendar 2017.
Link HERE.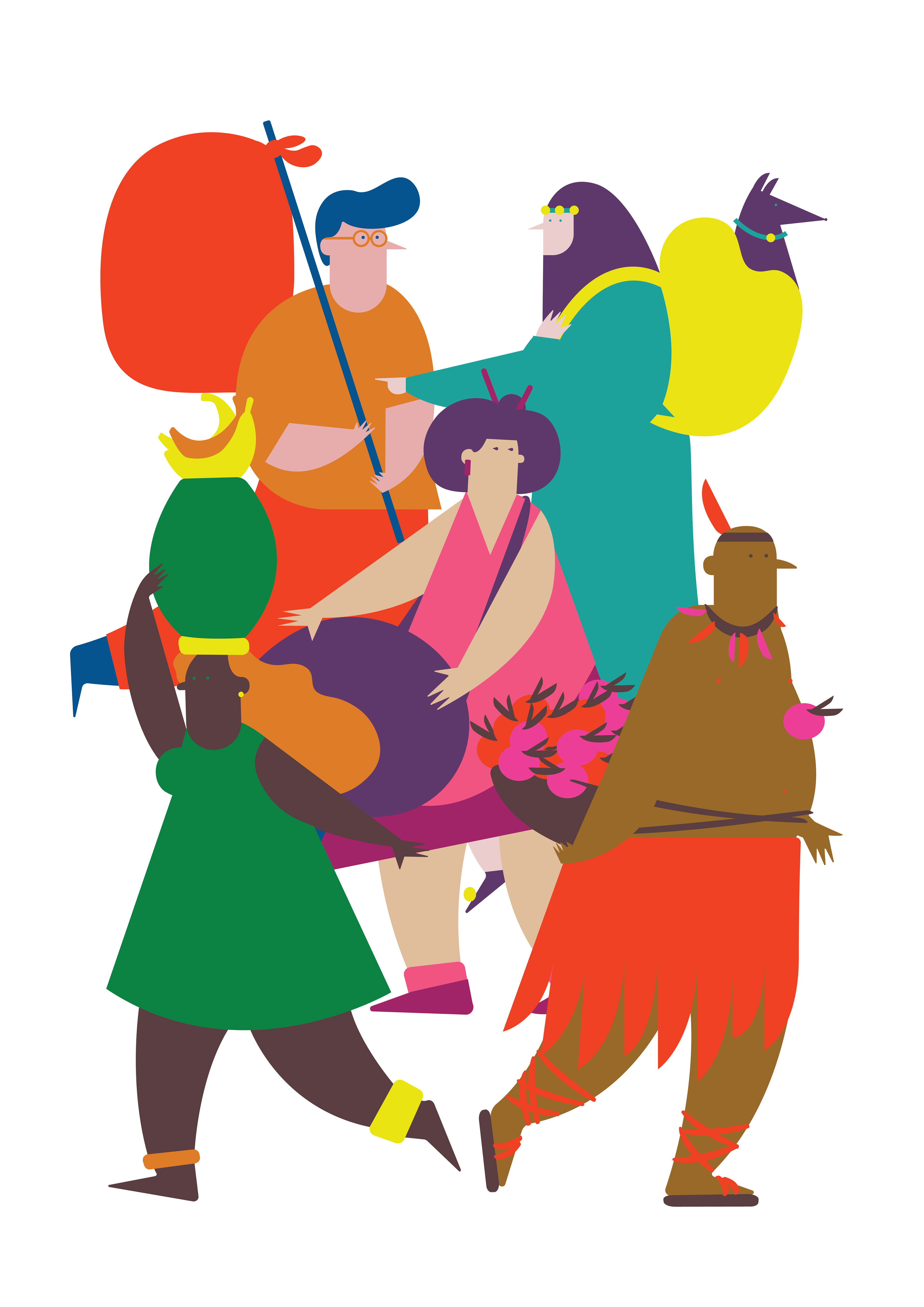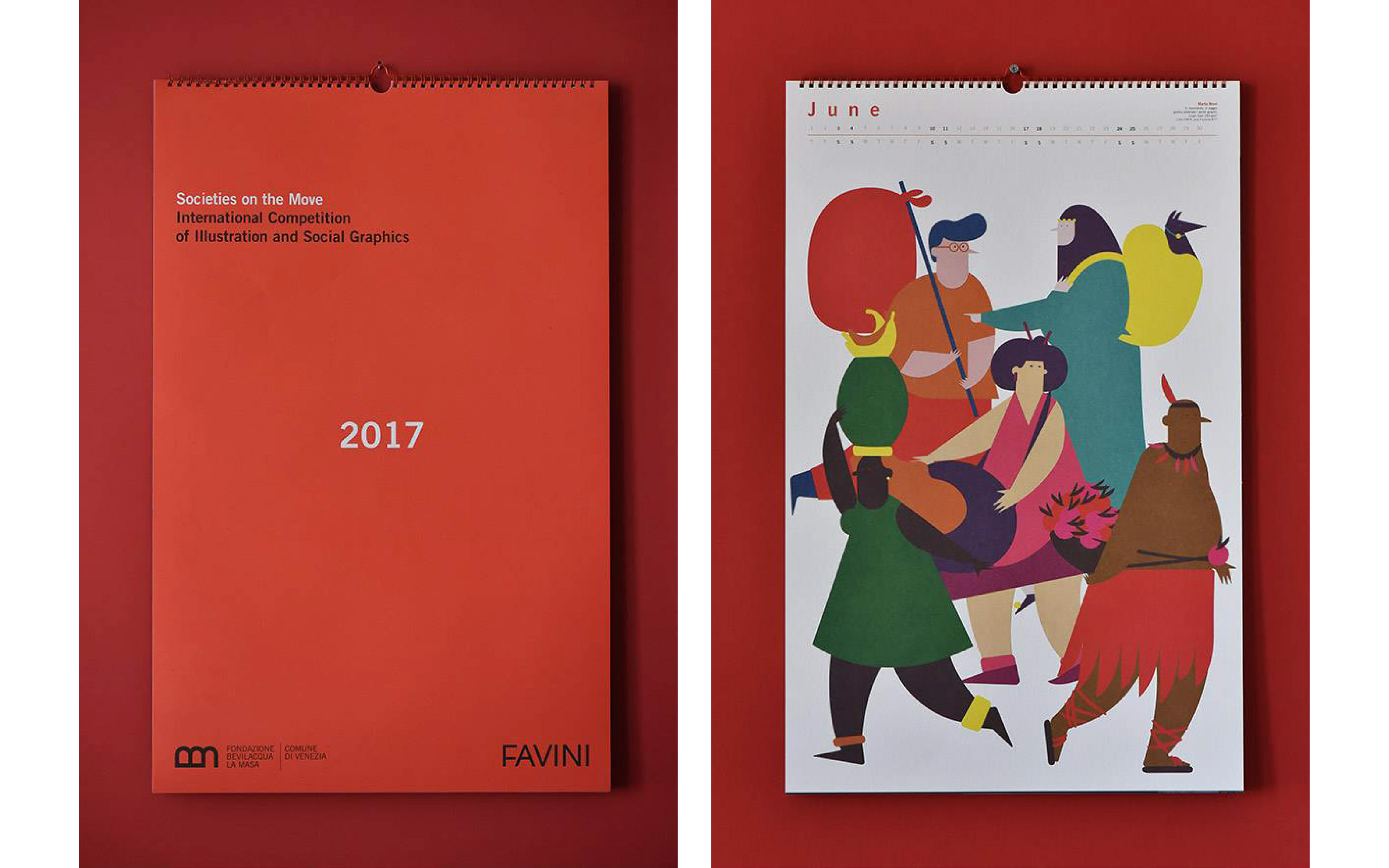 "Quante culture in così poco spazio!
Colori, tradizioni e storie diverse si mescolano in una sola pagina. 
Cinque personaggi, tutti vicini e tutti in movimento. 
Vanno lenti, vanno a piedi, vivono il viaggio come fosse esso stesso la meta. 
Ciascuno di loro porta un grande bagaglio, cosa conterrà? 
Racconti, avventure, incontri, ricordi, gioie e paure: eredità per il futuro."