Inspired by a visit to the headquarter of the association "Carnevale di Laives", my teammate and I 
developed a series of three-dimensional masks, which depict different local birds: a crow, a robin and an owl.  
These prototypes were thought to be potential gadgets for the association, in order to help its volunteers to promote and self-finance their annual event.
Eventually, with further development, our concept would also be suitable for workshops or didactic activities.
All the pieces are realized in light cardboard, cut with the laser machine and finally assembled with glue.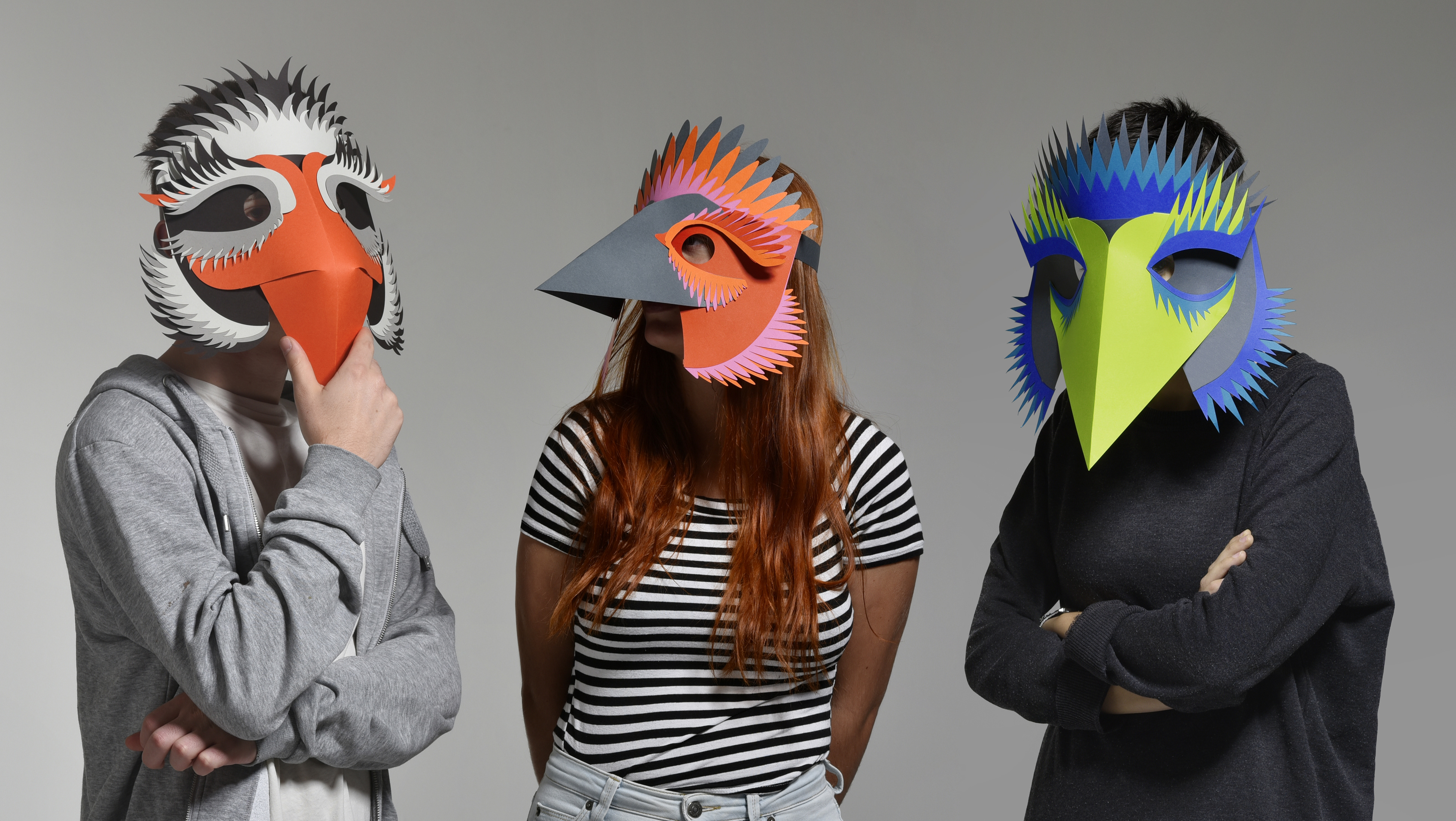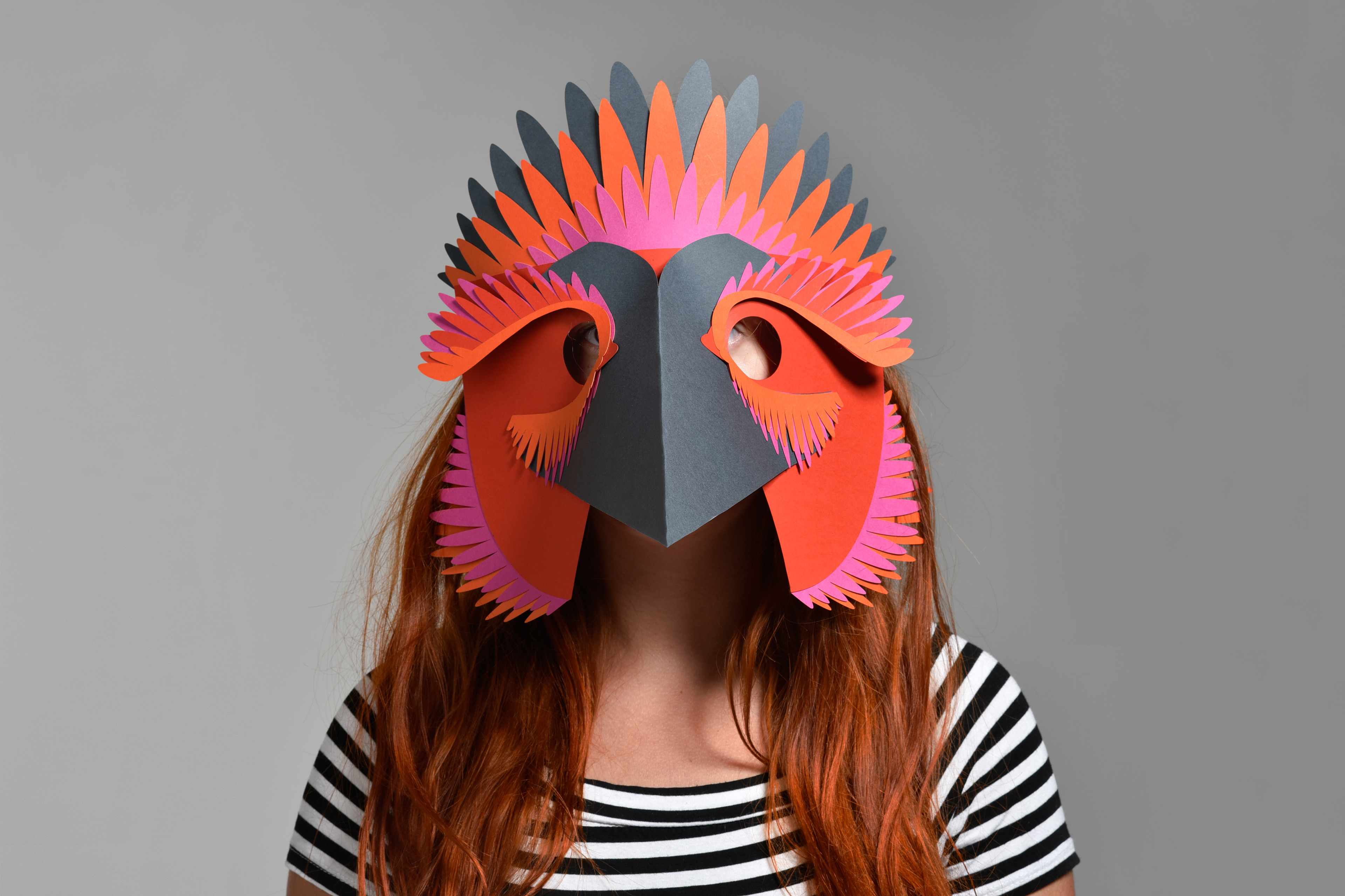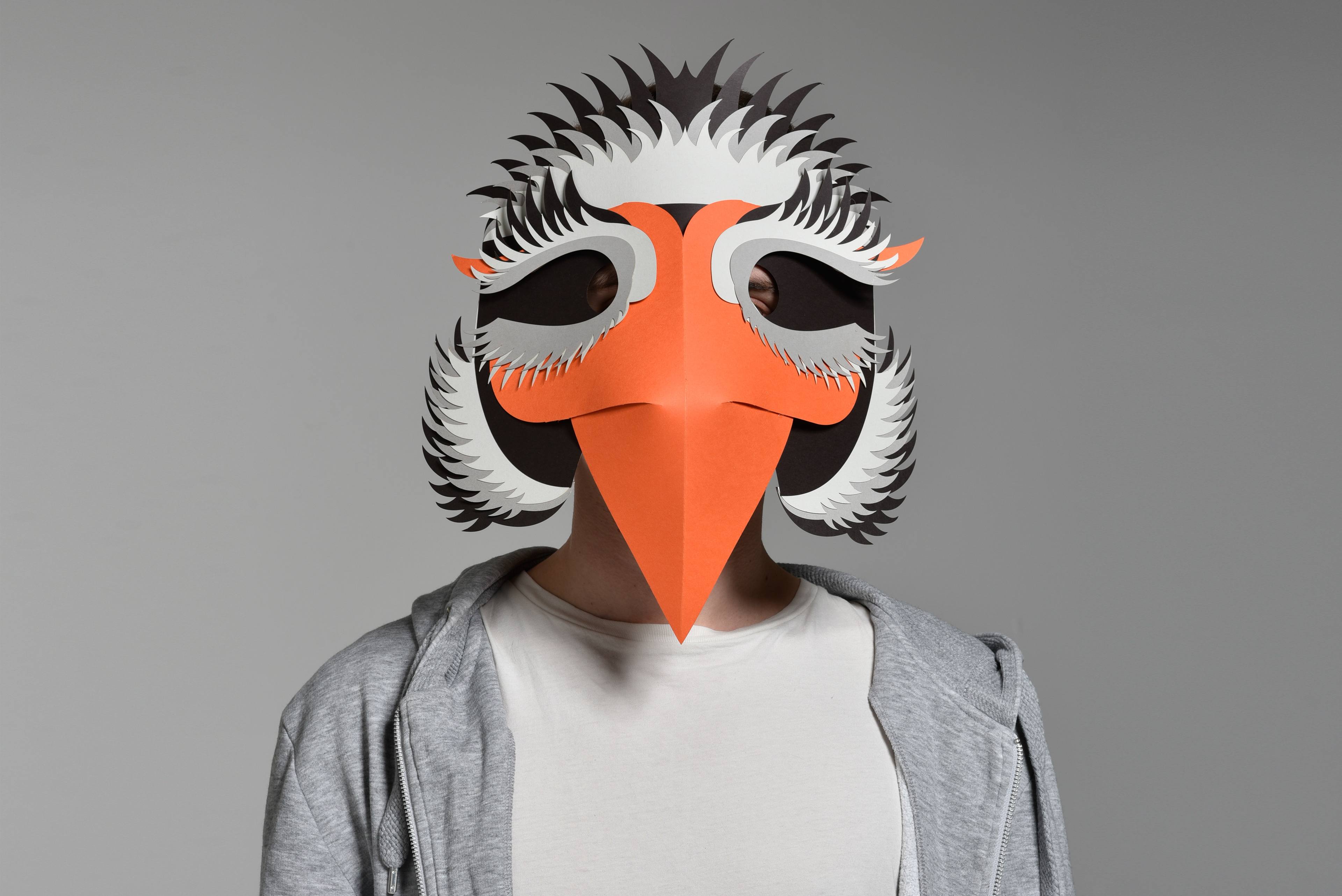 University project - Summer Semester 2015
Project Leader Professor: Antonino Benincasa
Teammate: Erica Ghioni