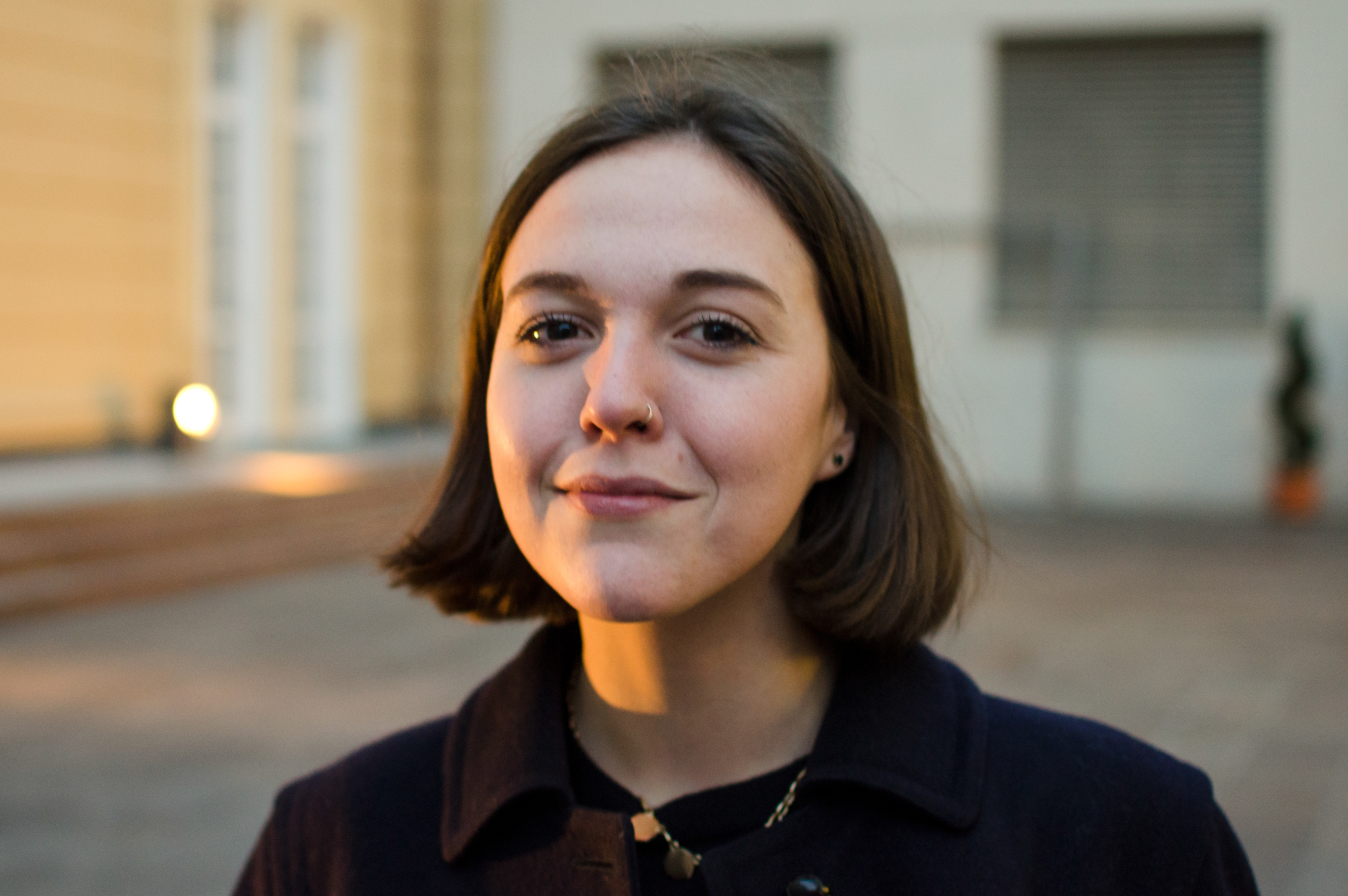 Hello!
I am Marta.
I am a Design and Visual Communication student at the Free University of Bolzano/Bozen.
Currently I am an Illustration exchange student at UWE Bristol.
I am Italian but I can speak English and I am trying to learn German as well.
Want to contact me? I'd
love
to hear from you. 

If you prefer, you can also send an email at:
Marta.Brevi@design-art.unibz.it